Downtime by Kid Quill
A time capsule of my current situation, alongside one of my favorite songs
6/20/20
10 minutes
---
Downtime by Kid Quill is (currently, as my currently-binging songs fluctuate) one of my favorite songs: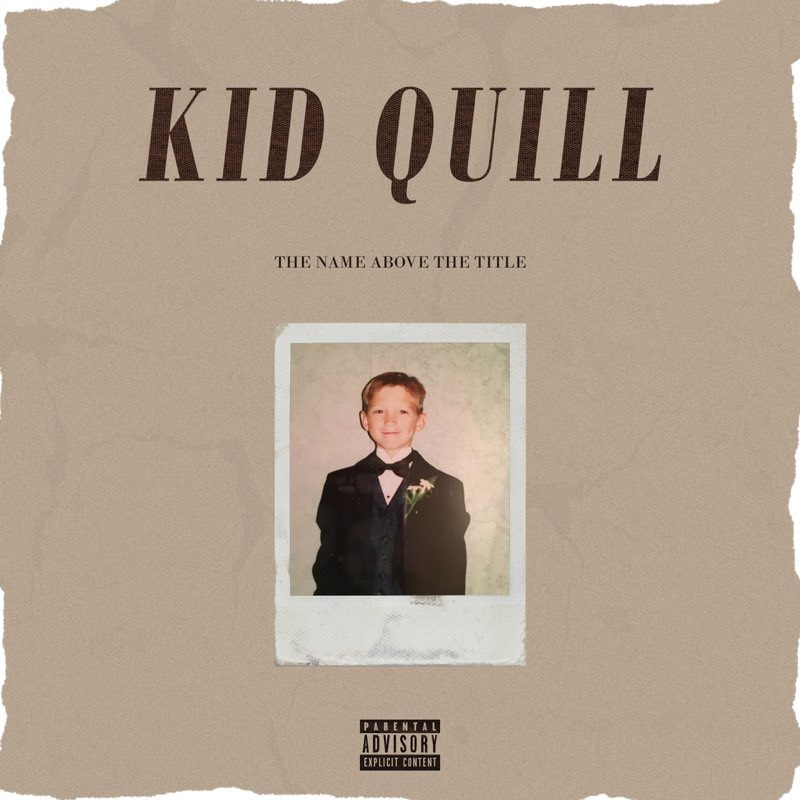 Funnily enough, I've listened to this song for around 4 years now, but only recently did I suddenly strongly identify with the lyrics, mostly due to some new life circumstances and mental states.
I decided to write down exactly how I relate to Downtime's lyrics as a way to both share good music and also capture a "brain dump" of how I feel right in this moment. I also write about a couple of perspectives on life that I've recently been thinking about.
Downtime's Lyrics, plus my thoughts
Notion has useful column formatting for this post, so I put the rest of this post there.